Back
Virginie Couperie Eiffel
Virginie Coupérie-Eiffel grew up on the banks of the Dordogne, in Bordeaux, in sync with nature and horses...

Hers was a passion and a connection that once created would last forever!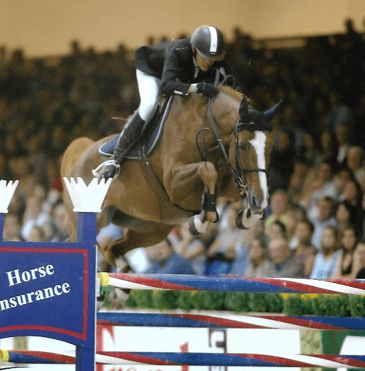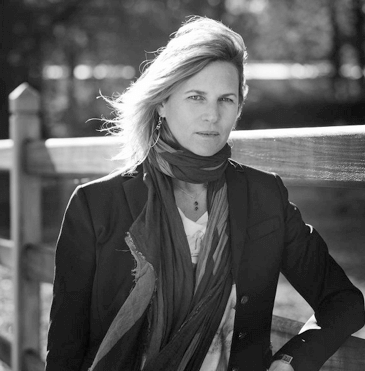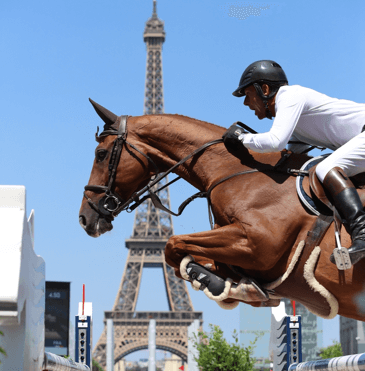 2005
Horsewoman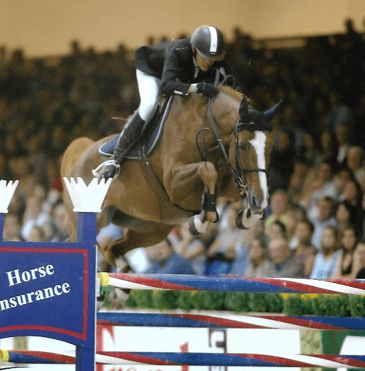 She was trained by her father and honed her skills alongside her cousins Jacques and Edouard, then with Gilles Bertran de Balanda and Jean Maurice Bonneau. Her mentor throughout was Hubert Bourdy, with whom she discovered and trained many champions.

As a high-level rider for over twenty years, and French champion in 2005, Virginie is continuing the family tradition of breeding, preparing horses for competition, and training riders in the family setting to which she is so attached.
2009
Consultant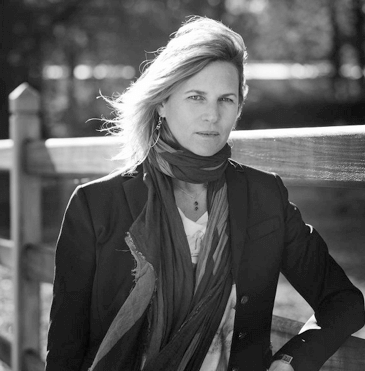 In 2009, she established her consultancy, Coupérie Eiffel Consulting, for events, personalities and brands in the equestrian world.

She has been an ambassador for Gucci Paris Masters ever since they were created with Christophe Ameeuw, and puts her savoir-faire to good use on major events such as the Global Champions Tour and assists brands including Gucci, Renault and Longines.

She acts as a consultant for television and other media at major equestrian events such as the Olympic Games (Beijing, Rio and London) and the World Equestrian Games on channels including France Télévision, Eurosport, Equidia and RMC Sport.

She is editor-in-chief of the 'Rois et Rênes' collection of biographies and handbooks for riders of all ages. Books on Kevin Staut, Edwina Tops-Alexander, Pénélope Leprévost, Bosty and Philippe Rozier have already been published.

She acted as equestrian consultant for the film Jappeloup, the story of French rider, Pierre Durand, Olympic individual gold medallist in 1988, written and played by Guillaume Canet. In the film she also played the role of a Canadian rider, Gail Greenough.
2013
Paris Eiffel Jumping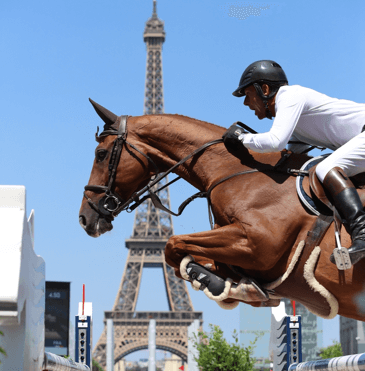 In 2013, she created the first Paris Eiffel Jumping competition, a five-star show jumping event at the foot of the Eiffel Tower, in partnership with the City of Paris. The event was full of symbolic meaning: the legacy of her father who had himself established show jumping in Bordeaux alongside the City Council of Bordeaux, and of her mother, the great-granddaughter of Gustave Eiffel. Paris then became part of the prestigious Longines Global Champions Tour circuit.

In 2015, the Paris Eiffel Jumping became a Longines event and was from then on, a permanent feature of the LGCT circuit as the stage representing French values: tradition, innovation, elegance, gastronomy and art de vivre. Sport, urban, cultural and popular are the event's watchwords.

In 2017, she accepted the position of Vice-President of the FFE, responsible for International relations, and continued in her aim of making riding a sport accessible to all.
Stud farm & Coaching
Virginie manages the Château Bacon stables, a place for breeding, training and education.
She organises coaching courses with the philosophy of 'respecting, listening to and loving horses.
« respect, listen and love horses »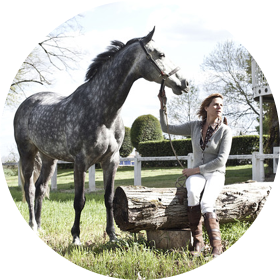 Read more