Back
Château Bacon
Owned by the Couperie family for nearly two hundred years, Château Bacon is located on the banks of the Dordogne, a few kilometers from Bordeaux.

The family house and the breeding which counts about sixty horses, are part of the landscape and the Bordeaux history.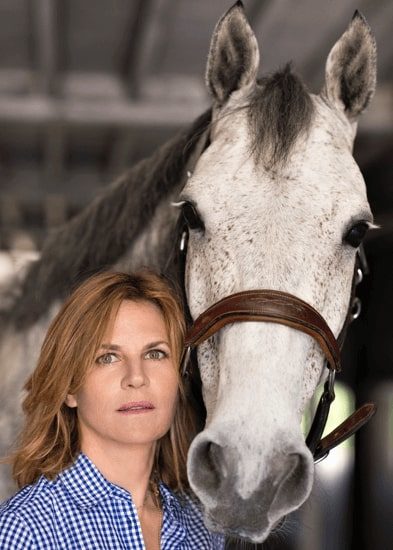 Laura
Professional rider, training, development and coaching
Anne-Laure
Young horse rider and instructor
Vanille & Françoise
Administration
Nadine
Stable rider, responsible for breeding
Marie
Customer relations and communication
Kevin & Lilian
Responsible for maintenance
Alain
Instructor, coaching and transport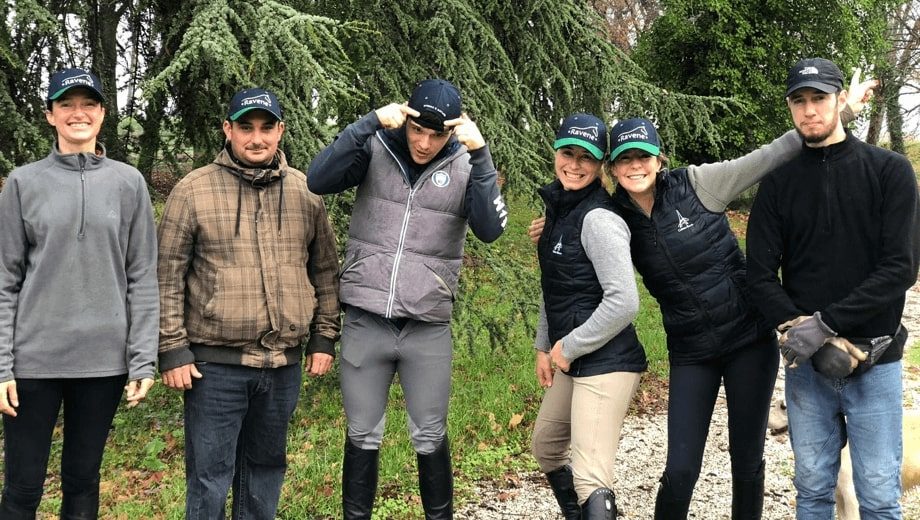 Partners
The Château Bacon team can count on its loyal partners:
Lambey & Theault & Ravene & Antares
for the pleasure of our horses and riders.
Photos